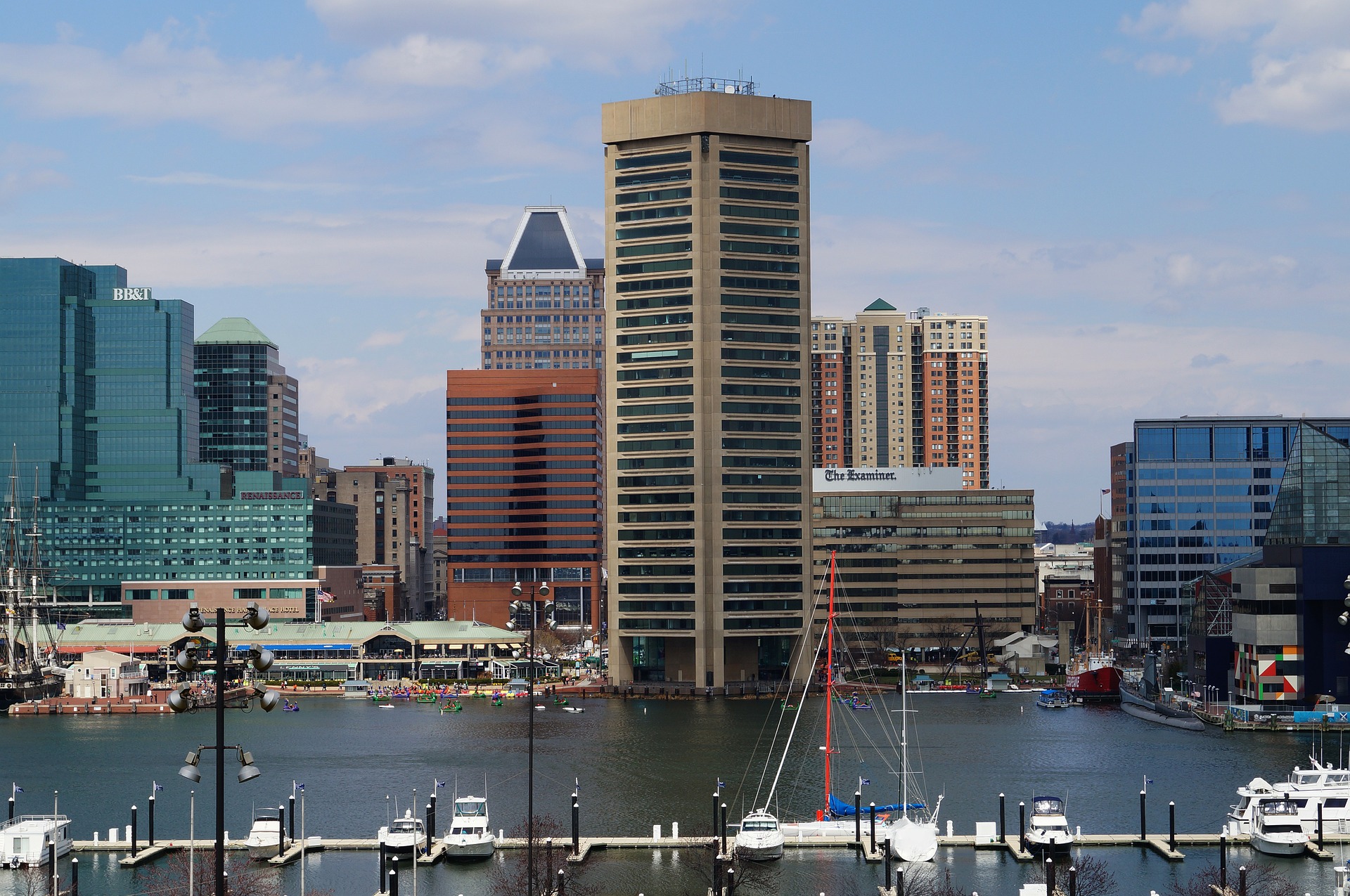 Cost Effective Patent Protection For:
         e-Commerce Endeavors
         Business Methods
         Medical Devices
         Industrial Products
         Industrial Processes
         Consumer Products
Question: How do cost your company £80,000 with one relatively small computer error? (Short) Answer: You misconfigure an FTP (file transfer protocol) server . . . and forget and leave it running. This was the lesson Life at Parliament View Limited recently learned...